A better financial future is possible for just about anyone
About Australian Investment Education
At our very core is the belief that a better financial future is possible for just about anyone, and this belief has held true since we started educating every day Australians way back in 1999.
Since then, we have had the privilege of helping thousands of people enjoy a richer financial future, by educating, coaching and advising on practical, "Real World" investment strategies that actually work.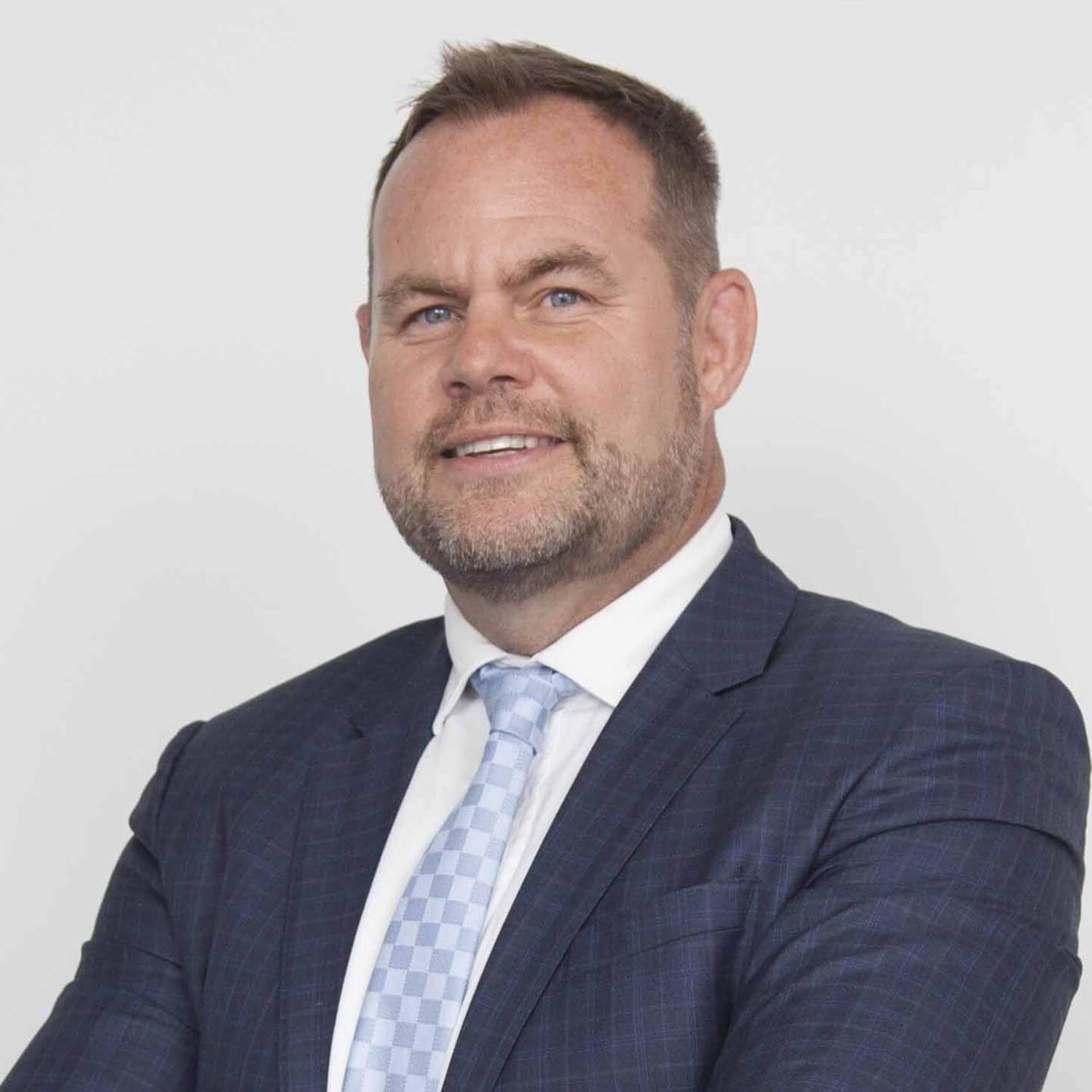 Head of Brokerage Services
Client Advisor - Brokerage Services
Senior Enrolments Officer
Helping everyday Australians make Educated Investment Decisions
We provide a start to finish, turn-key solution for everyday people who are either looking to invest or trade the stock market successfully, or looking for peace of mind and more control over their trading and investing.
Unlike most educators, AIE offers an extensive range of ongoing support, coaching, mentoring and advisory services. Our education programs are not the finish line, they are where our partnership with you begins.
We provide a unique and totally seamless integration from start to finish – with our education and support meshing with our easy to use and highly competitive brokerage facility. For our clients, this means that there are no gaps in their trading journey – making the AIE process one of the easiest ways to get started in the markets.
Frequently Asked Questions
Australian Investment Education is the market leader in providing financial education and trading advice for retail investors.  Our approach is based on decades of real life, hands on trading experience where risk management is woven through every investment decision.
We provide education, advice, coaching and support for retail investors who are serious about wanting an advantage in their trading and investing.
Most importantly, our expertise enables us to articulate the complexities of financial markets into plain English in an easy to follow paint by numbers format.
The most effective way to learn more about what we do is to attend one of our free training sessions.  This will teach you more about our preferred investment strategies as well as how we help people just like you get up and running quickly, safely and with a defined game plan in the investment journey.
Australian Investment Education provides a wide range of free materials.  However, our training course and the support and coaching which comes with them is high end premium content and as such there are fees associated.  The fees applicable will depend on the services you need, and the best way to find out how we can help you is to register your interest and come through one of our free training sessions.  This will explain the variety of services we provide and help you gauge what will help you the most.
We run our own in-house broking facility enabling you to trade the global markets across a range of strategies with some of the most competitive fees around.
Here in Australia, by law, providing financial education, advice or transactional services requires a Financial Services License.  Unlike many companies that simply approach a "Licensee for Hire" within our Group we own our Financial Services License, providing you with the security and confidence of knowing we have genuine skin in the game.
Learn how to trade the stock market today
Speak with an Advisor today and discover how we can help you enjoy a secure and guaranteed financial future.